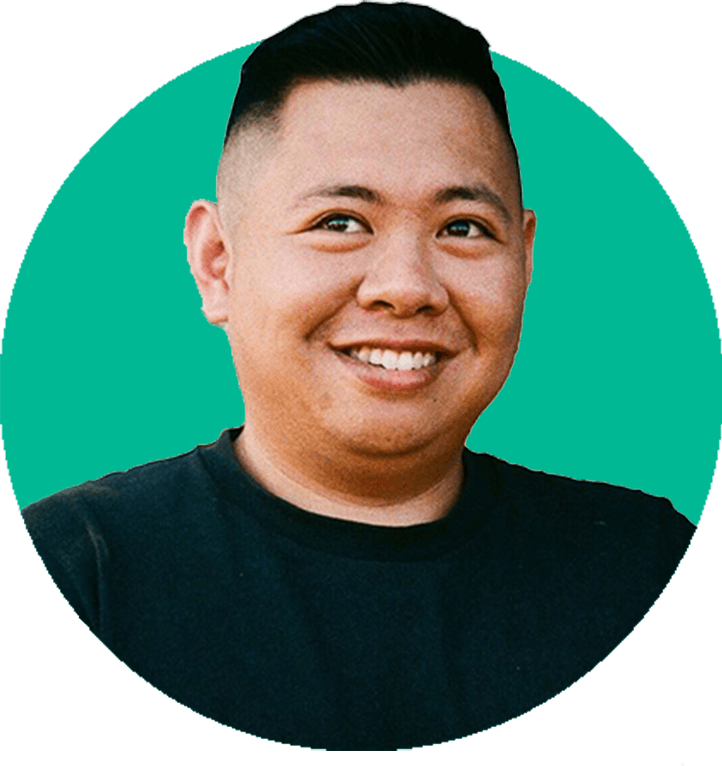 Hello! My name is Robin Dalipe. I make nice things on the web. Currently a Senior UI Developer at Network 10 based in Sydney, Australia.
I started my journey crafting high-converting EDMs and producing analytics reports for a non-profit startup. I then moved into e-commerce where I built high-performance, scalable shopping sites that helped brands like The Daily Edited, Coco Republic, Academy Brand, EHPLabs and 1001 Optical achieve massive success. After a while, I became a development lead where I led a team of 15 developers while balancing account management and senior development tasks. I also helped improved various frontend processes with documentation.
Deciding my passion was in front-end development, I transitioned to an FED role at Network 10 where I've built 10 Daily (a news website) and rebuilt 10 Play (a video catch-up site). Nowadays I'm a Senior UI Developer which balances my passion for beautiful, performant interfaces with leading a team of passionate developers to create amazing work.
I also freelance after-hours, so if you're interested get in touch!