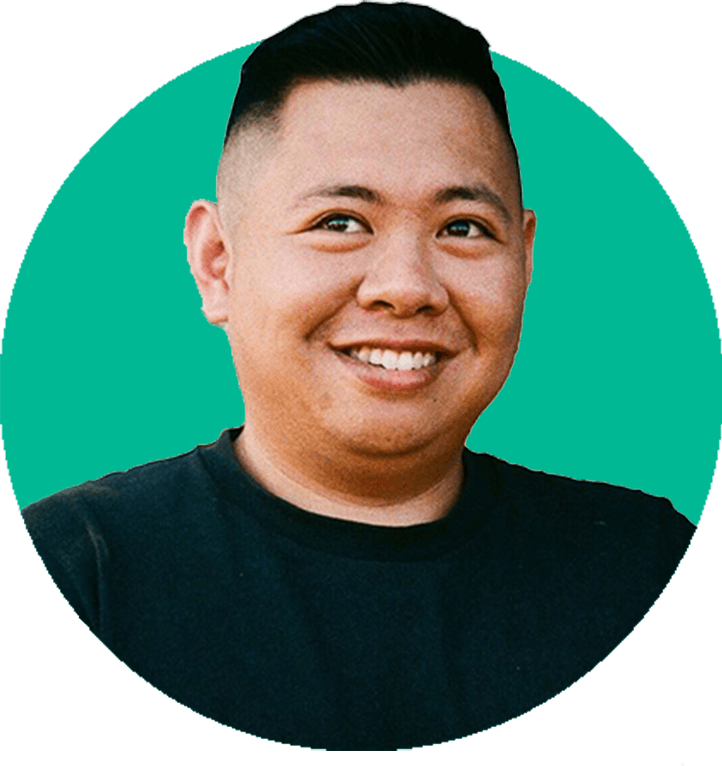 Hello! My name is Robin. Currently a Senior UI Developer at Network 10 based in Sydney, Australia.
I live and bleed CSS and like to make nice things on the internet.
I have a passion for Frontend Development with 8 years of experience. Starting off my journey as a developer building EDMs and moving pixels to building high-performance, scalable e-commerce websites that drove high traffic and conversions. I Brought my years of experience to Network 10 to overhaul the 10 play website where I am now a Senior UI Developer where I advocate accessibility and scalable CSS architecture.
When I'm not coding, I'm probably cooking at Tito Taco or eating KFC.
I also freelance after-hours, so if you're interested get in touch!